The Scripture teaches there are two offices in the local church, Elders and Deacons.
Grace Bible Church is led by a board of Elders whose purpose is to Shepherd the spiritual well-being of the congregation and to oversee the day to day operation of the Church Organization.
The Board of Elder:
Pastor Mark Totten (Marktt@gbctn.org) is from Logan, WV.  He answered the call of God to preach to the gospel in February of 1977 while planning to be a coal mining engineer.  He enrolled at Liberty University (then Liberty Baptist College) in 1977, finishing in 1980 earning a B.S. in Religion. He then attended Liberty Baptist Theological Seminary, finishing with an M.Div. in 1983. He was an associate pastor/elder of Lighthouse Baptist Church in Nashville from 1983-till he became Pastor of Grace Bible in 1993. He was chancellor and a professor at Nashville Bible College through the late 80's and early 90's.  Pastor Mark is single, loves Star Trek, is in full time pursuit of holiness and part time pursuit of par.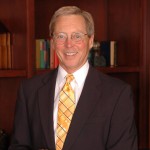 Jim Potter (Jim@gbctn.org) has been an elder at GBC since 2010. He and his wife, Judy, came to GBC in December 2003 and have been there ever since. They have four grown daughters and four grandchildren. Jim serves as the Secretary/Treasurer.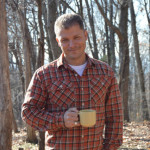 Collin Fearn (Collin@gbctn.org) has been an elder since 2015. He and his wife Sofie have three children.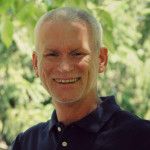 Robert Chittenden (Robert@gbctn.org) was voted in as an elder in June 2014. He began this life as the son of a soldier, became a soldier in October 1980 and a child of God in 1997. With his wife, LaNette, their daughter Kelsey and their son Parker, he became part of the family at Grace Bible Church in January 1998. He serves there by the Grace of God in a variety of capacities.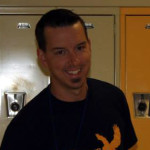 Chad Wilkerson (Chad@gbctn.org) was voted in as an elder in June 2014. He and his wife, Cayla, have been members of Grace Bible Church since 2009 after attending consistently since 2006. They have two sons – Asher (9) and Elliot (3). Chad serves on the building committee and fills in on guitar and vocals for the worship team.
The Board of Deacons exists to assist the Elders in the shepherding of Grace Bible Church.
Inga Rossignol: Prayer Chain (931-647-1564)
LaNette Chittenden (blchittenden@gmail.com)